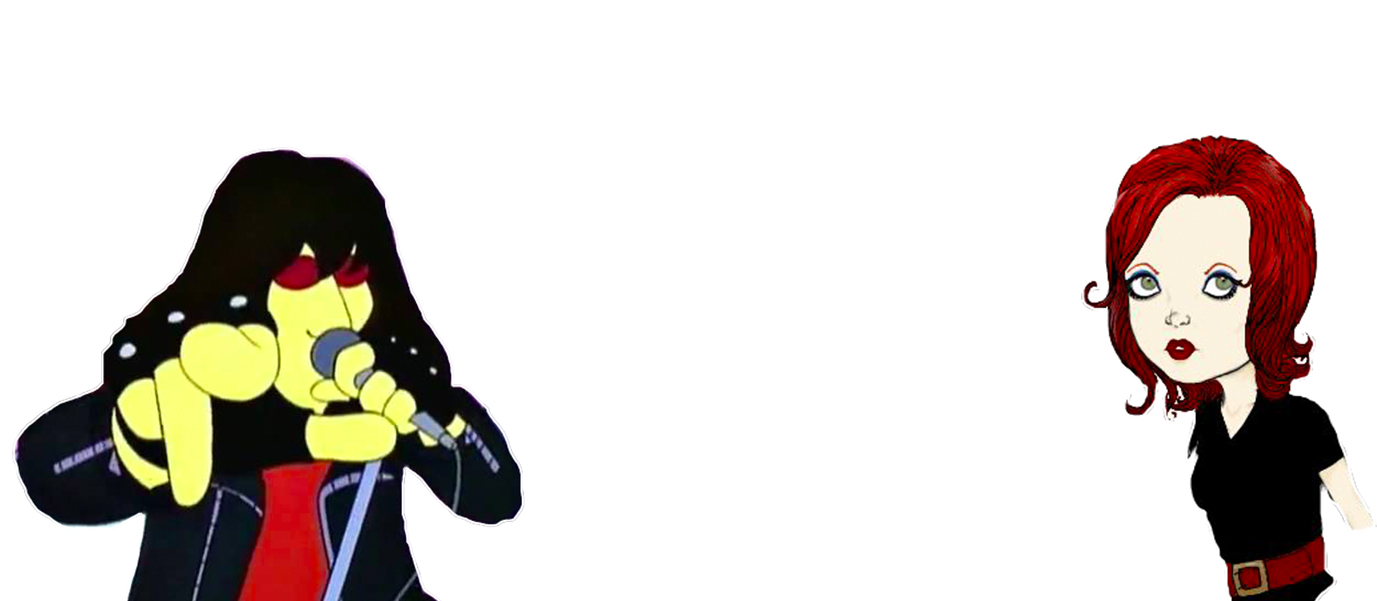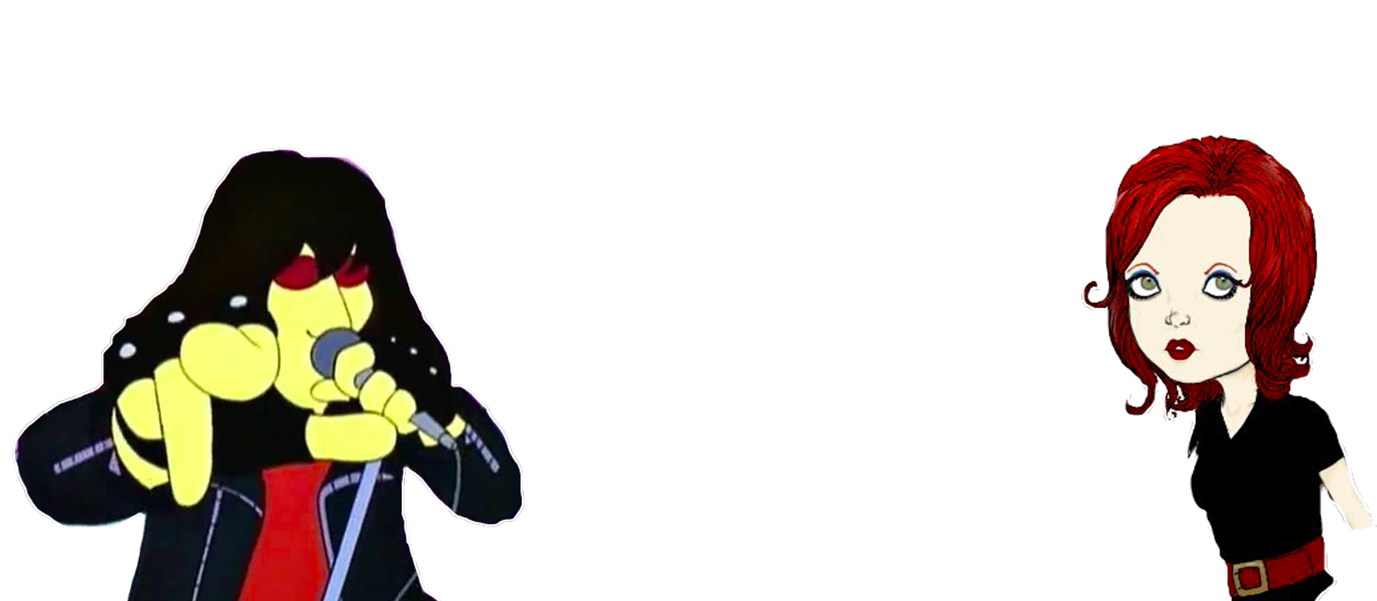 Safety Rules and
Regulations.
About
For safety reasons we ask that the following rules must be respected:
– All children must be accompanied by an adult (18+). No adults will be allowed to enter without a child even if they have pre-purchased a ticket.
– There is a maximum limit of 3 children per adult (18+) and, vice-versa, a single child must not have more than 3 adults (18+) accompanying them.
– Music will be kept to a safe level but please bring your own ear defenders for your child if you wish.
– If you take photographs please respect other people's privacy and always ask parental consent if other children appear in your photos or movies.
– Our venues are fully licensed so alcohol will be available from the bars but anyone deemed to be inebriated will be asked to leave on safety grounds. Obviously only over 18s will be allowed to buy and consume alcohol.
– Non-walking babies are welcome (free of charge) but we advise the use of baby slings and carriers.
– Depending on the venue there may be limited buggy parking facilities.
If you have any further questions or concerns please get in touch