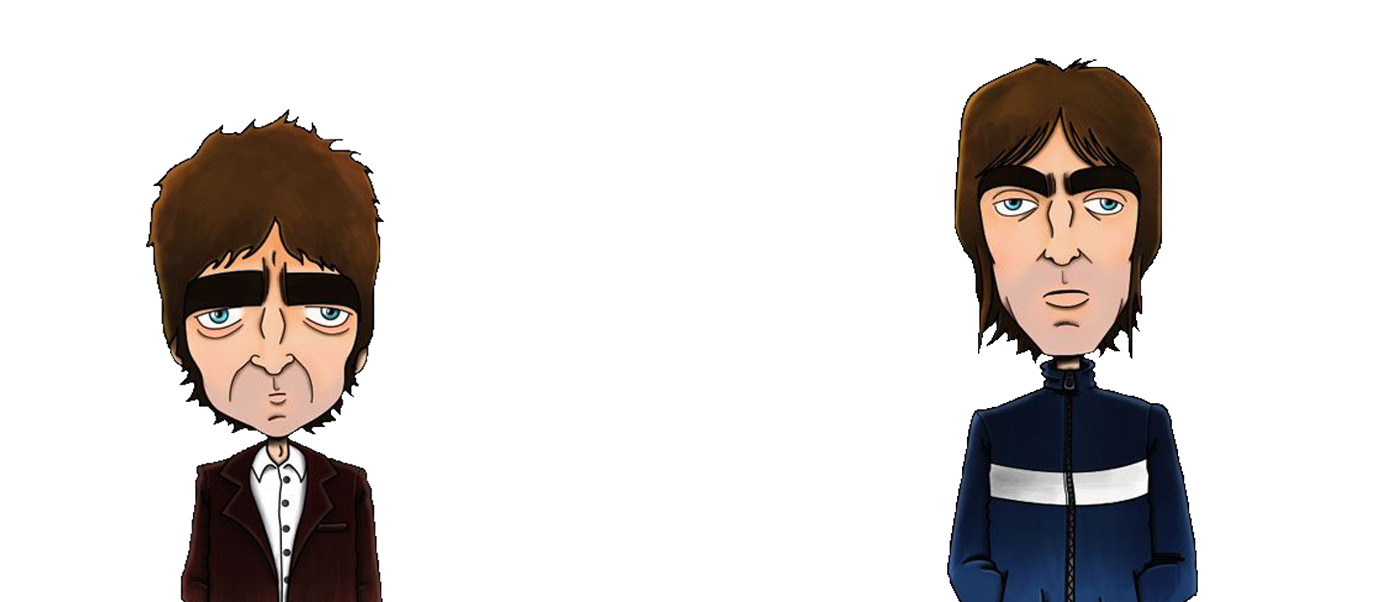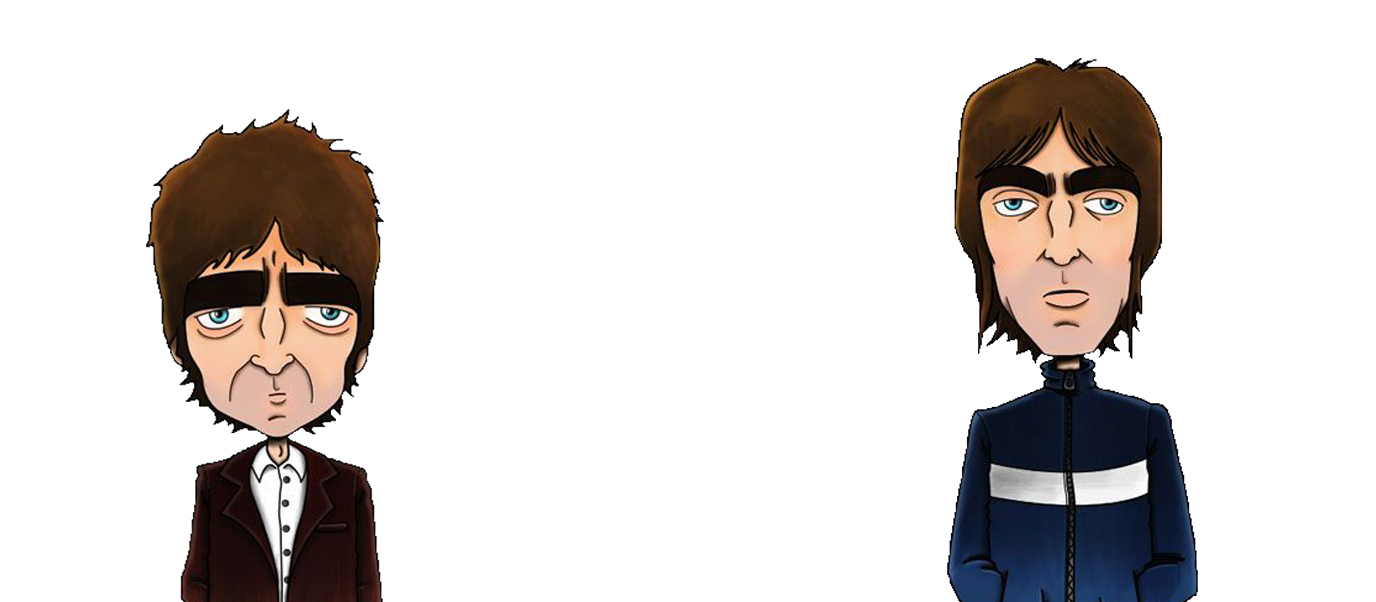 Welcome to
Indie Kids' Kids.
About
A chance to let your floppy fringe down and pull some shapes with your kids to some guitar based floor fillers.
Introduce your little ones to the delights of pogoing or cutting some rug to some classic indie and rock 'n' roll cuts as they inspire to be the next Jarvis Cocker or Debbie Harry.
Join Cliff from Feeling Gloomy and his merry band of indie boys and girls for an afternoon of dancing and interactive fun and games.
Expect air guitaring, glo-sticks, sing-alongs and a lot of rocking!
Music!
A small sample of what might be on our playlist:
David Bowie,
Chuck Berry,
Pulp,
The Killers,
Elvis,
Suede,
The Strokes,
David Bowie,
MGMT,
Block Party,
The Rolling Stones,
The Pixies,
Nirvana,
The Clash,
Blur,
LCD Soundsystem,
The Libertines,
The Who,
The Jam,
The Stone Roses,
Franz Ferdinand,
The Vaccines,
Kate Bush,
Hole,
Joy Division,
White Stripes,
The Kinks,
Madness,
James,
Blondie,
Depeche Mode,
Stevie Wonder,
The Smiths,
The Cure,
Arctic Monkeys,
The Specials,
Supergrass,
New Order,
Suede.
We'll be covering anything from rock n roll, a touch of soul, alt 80s, Britpop through to current indie.