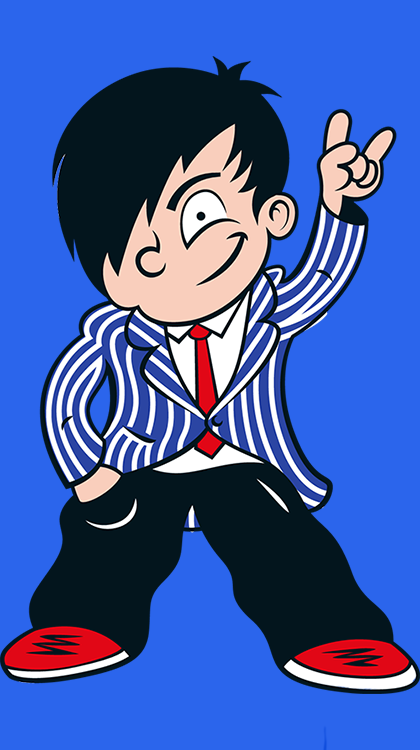 Join our mailing list...
Sign up to our mailing list and we'll send you exclusive offers and discounts plus info about anything coming up at Indie Kids' Kids or our sister nights.
Please note, we have, and never will, share your data with any third parties. The only people who see our mailing list are us.