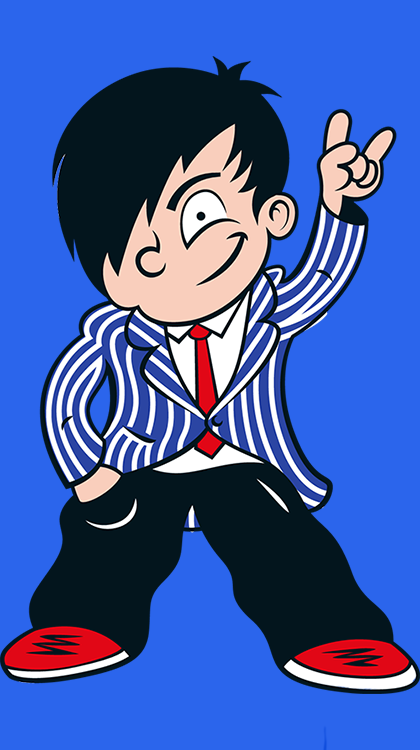 Gigs!
We're bringing Indie Kids' Kids to one of London's most legendary rock 'n' roll venues. Your little ones can step in the shoes of of some real rock 'n' roll icons.
Half Moon, Putney
Saturday 21st April
12pm-2pm
A grand stalwart of the live scene this venue has seen the likes of: The Rolling Stones, The Who, The Yardbirds, Elvis Costello, Kate Bush, Nick Cave and Kasabian.

Please note: This venue has baby change facilities in the main bar. There is limited space for buggy parking.

Nearest tube: East Putney
Full menu available in the bar, so grab some food before, during or after!
Tickets
on sale here
Nearest tube: East Putney

For more information or to get in touch email us or call on 07806 710236